Pokémon Center 20th Anniversary Commemoration Goods
ポケモンセンター20周年記念商品
2018 brought the 20th anniversary of the opening of the first Pokémon Center, and with it special commemorative merchandise celebrating gratitude for 20 years of support and patronage from fans. And who better a Pokémon to show gratitude than the Gratitude Pokémon itself, Shaymin! With a heavy Glacidea Flower motif, this promotion brought about some of the best Shaymin items made yet, including the new largest Land Forme Shaymin plush, complete with full bloom of the seeds of its Glacidea Flowers!
A very special thanks once again goes to Gin of
Sunyshore
!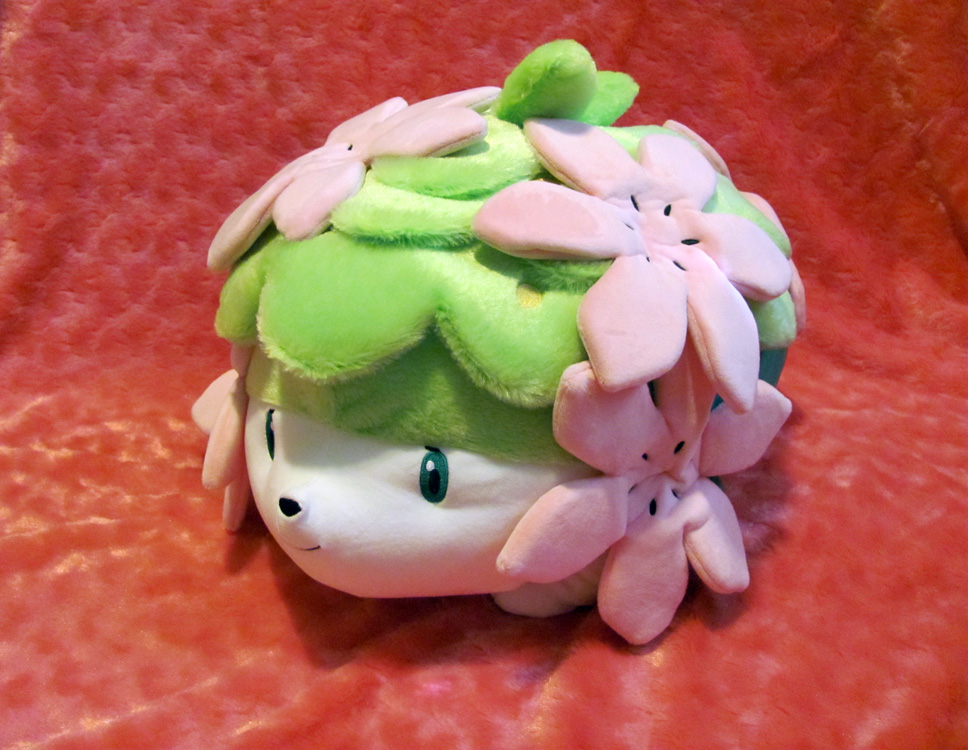 Pokémon Center 20th Anniversary Mocchiri Plush Shaymin
ポケモンセンター20周年記念 もっちりぬいぐるみ シェイミ
Pokémon Center 2018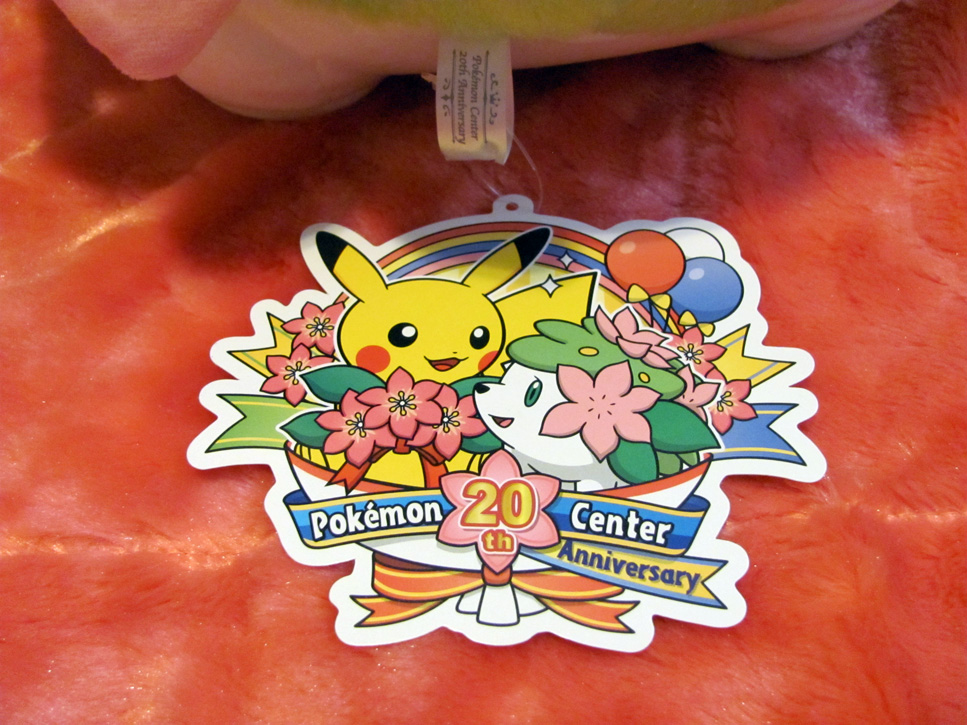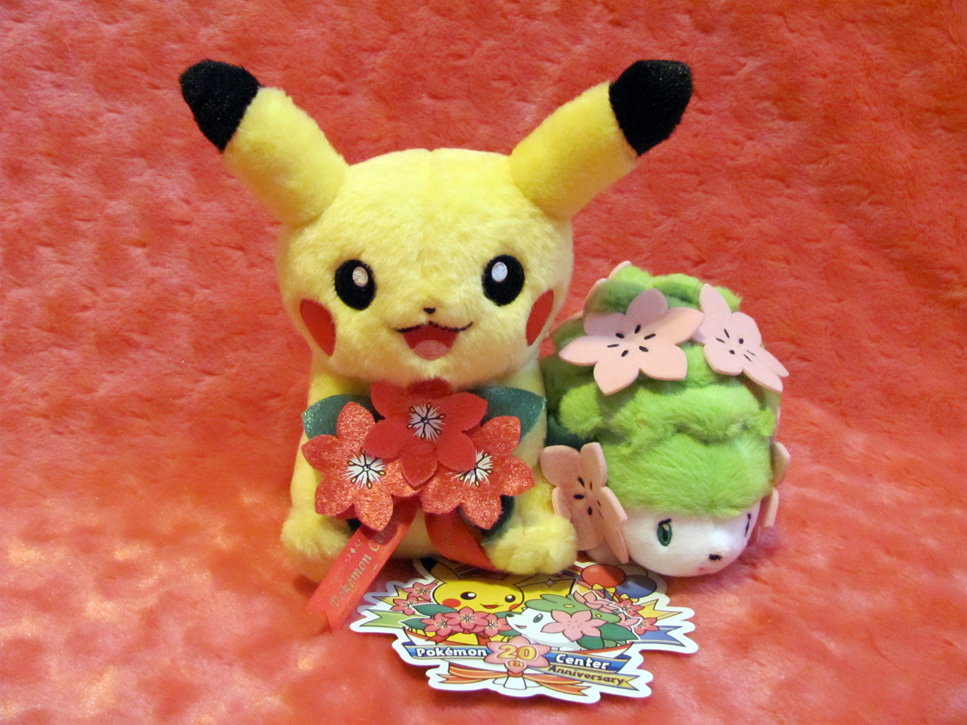 Pokémon Center 20th Anniversary Pair Plush Pikachu & Shaymin
ポケモンセンター20周年記念 ペアぬいぐるみ ピカチュウ&シェイミ
Pokémon Center 2018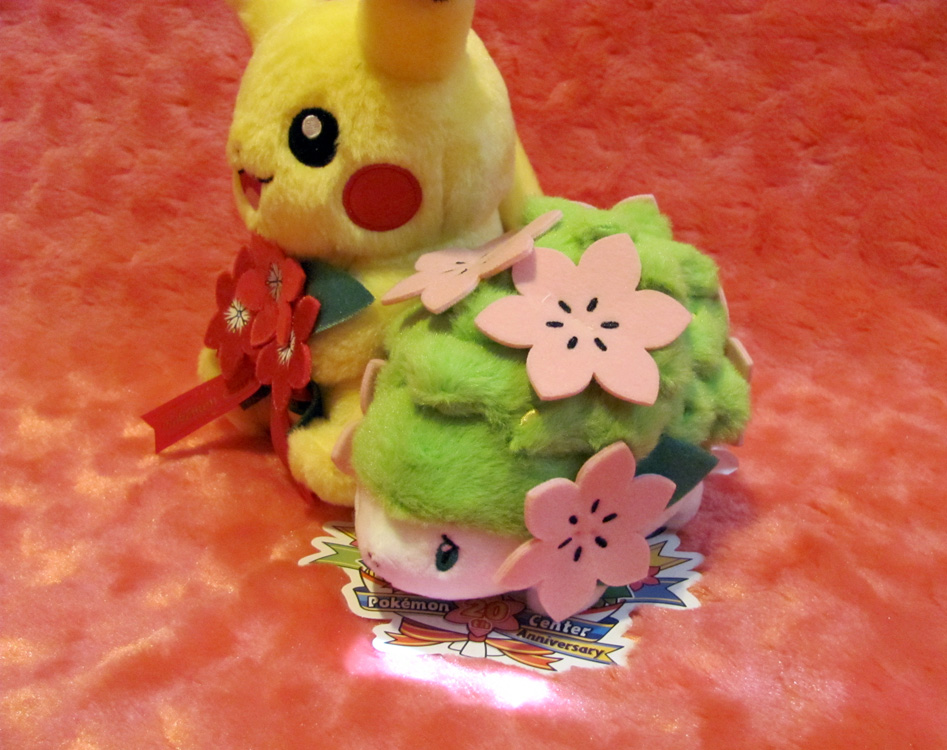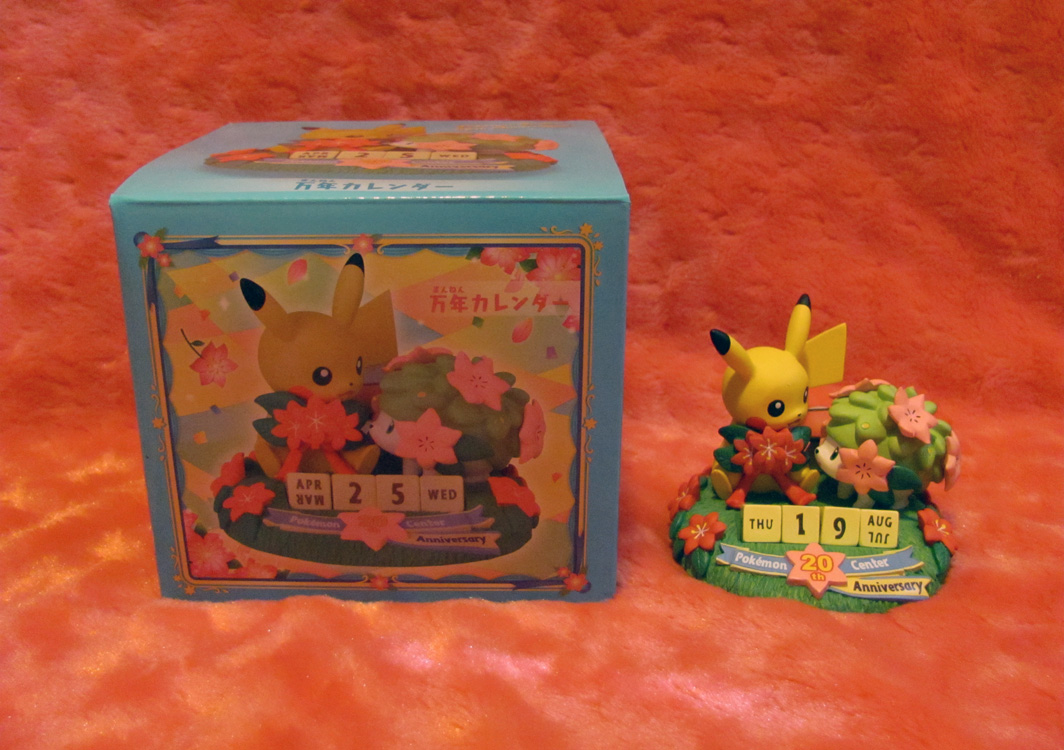 Pokémon Center 20th Anniversary Desktop Calendar
ポケモンセンター20周年記念 万年カレンダー
Pokémon Center 2018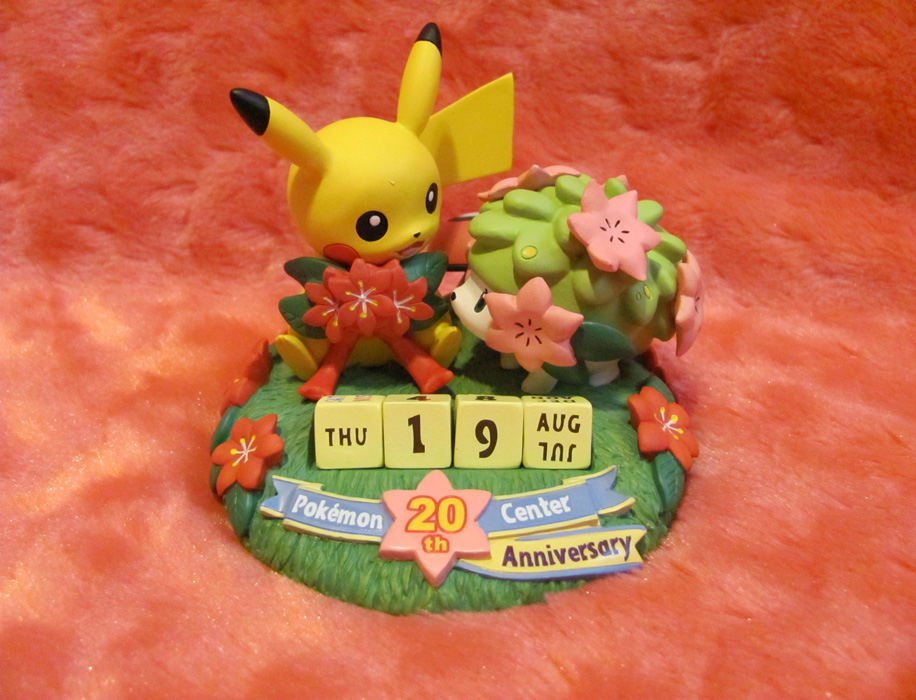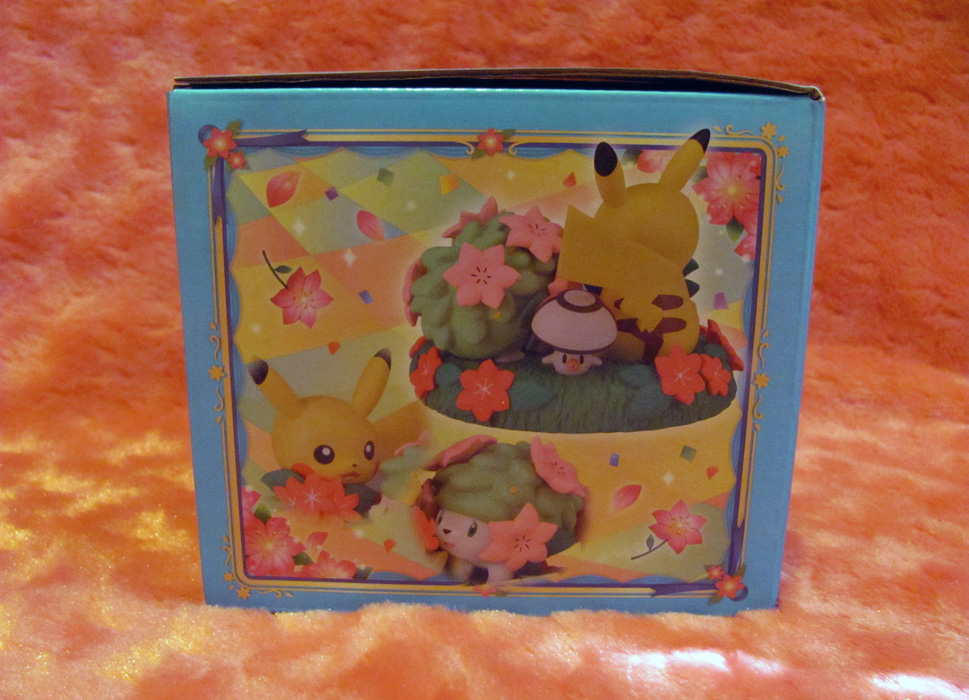 Pokémon Center 20th Anniversary Figure Keychain
ポケモンセンター20周年記念 フィギュアキーホルダー
Pokémon Center 2018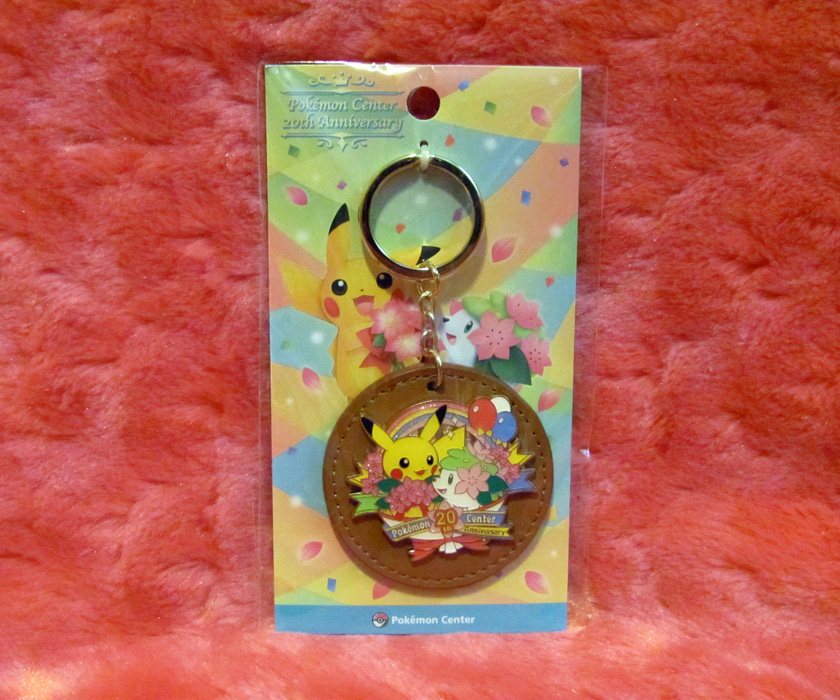 Pokémon Center 20th Anniversary Keychain
ポケモンセンター20周年記念 キーホルダー
Pokémon Center 2018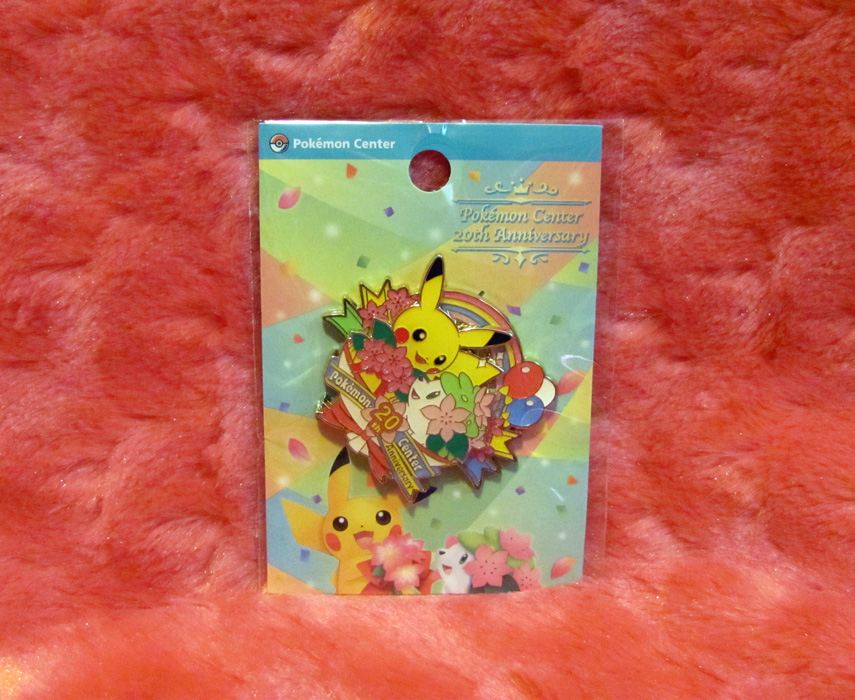 Pokémon Center 20th Anniversary Logo Pin
ポケモンセンター20周年記念 ロゴピンズ
Pokémon Center 2018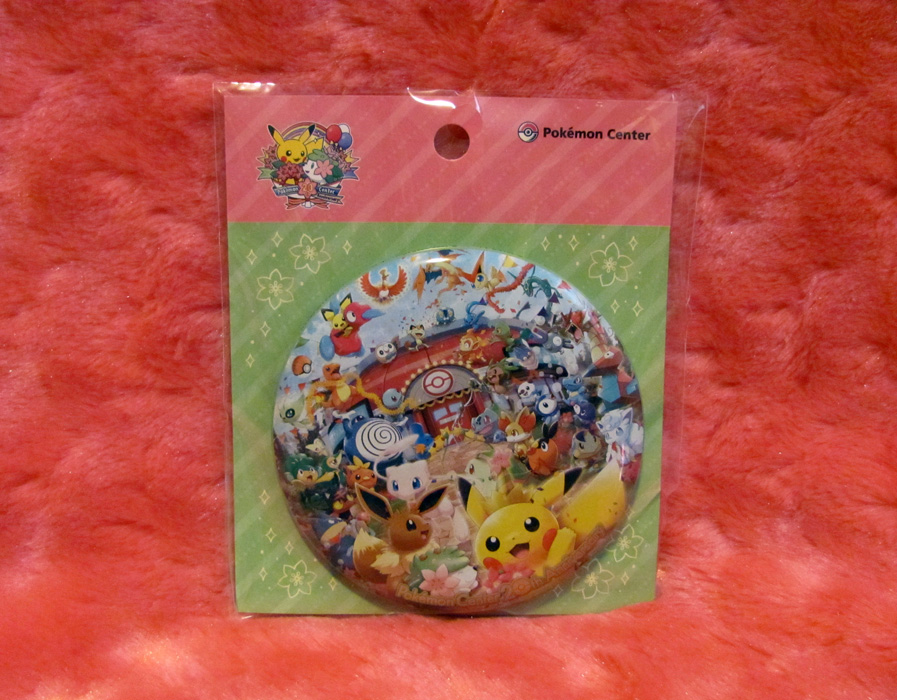 Pokémon Center 20th Anniversary Can Badge
ポケモンセンター20周年記念 缶バッジ
Pokémon Center 2018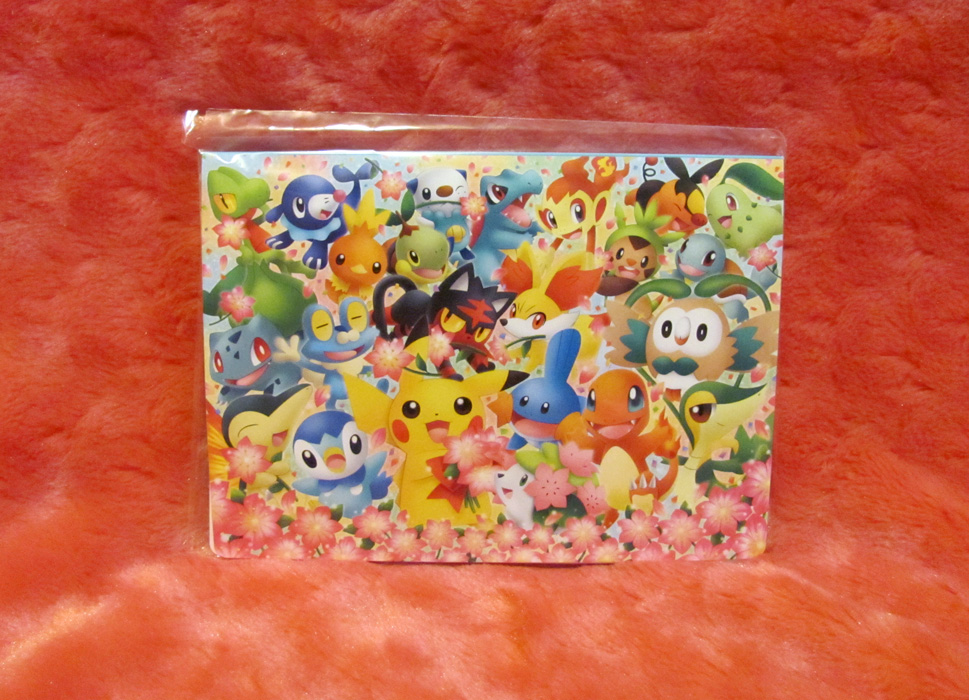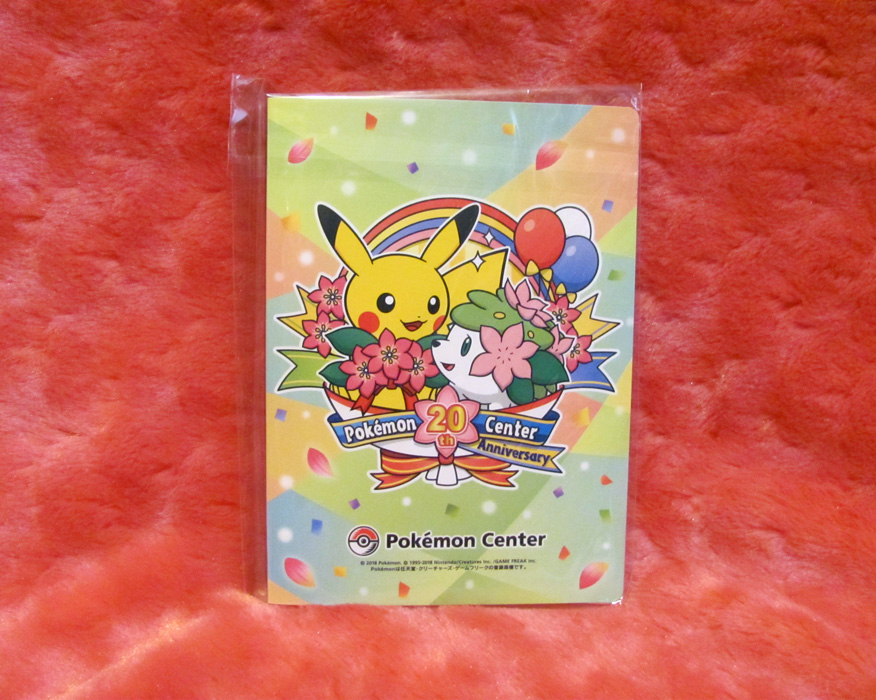 Pokémon Center 20th Anniversary Special Present Clear Card Holder
ポケモンセンター20周年記念 スペシャルプレゼント クリアカードホルダー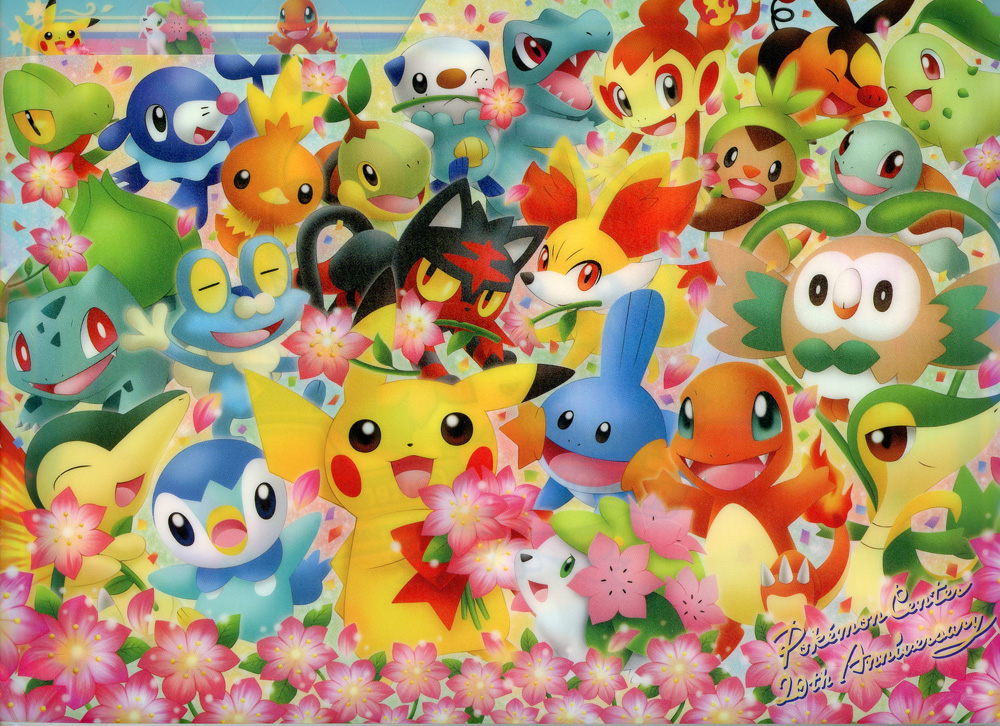 Pokémon Center 20th Anniversary A4 3 Pocket Clearfile
ポケモンセンター20周年記念 A4クリアファイル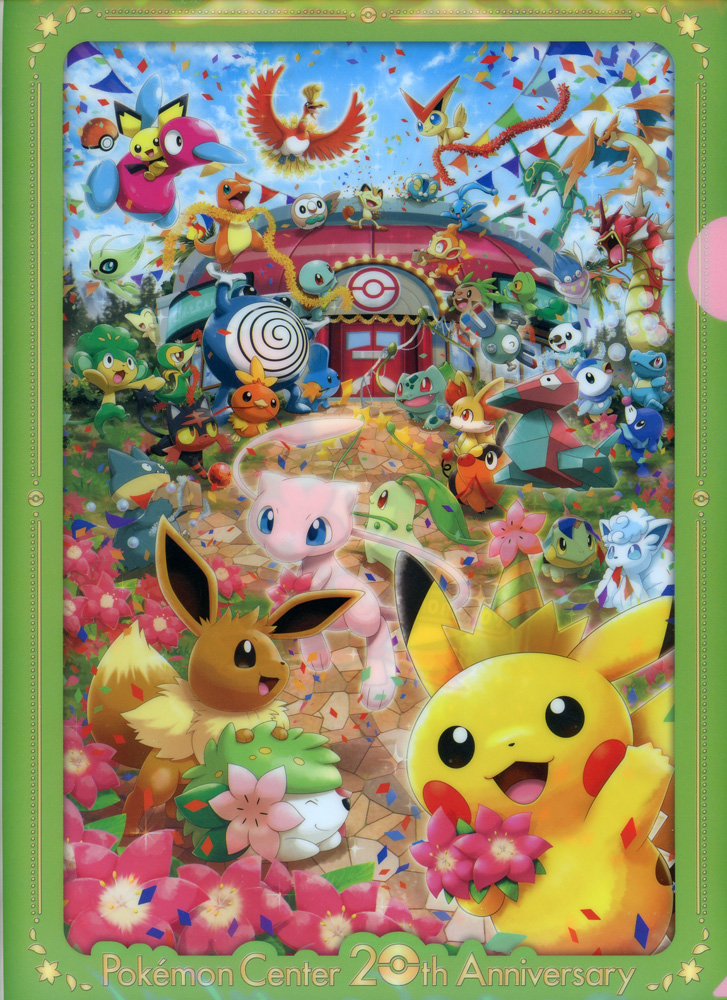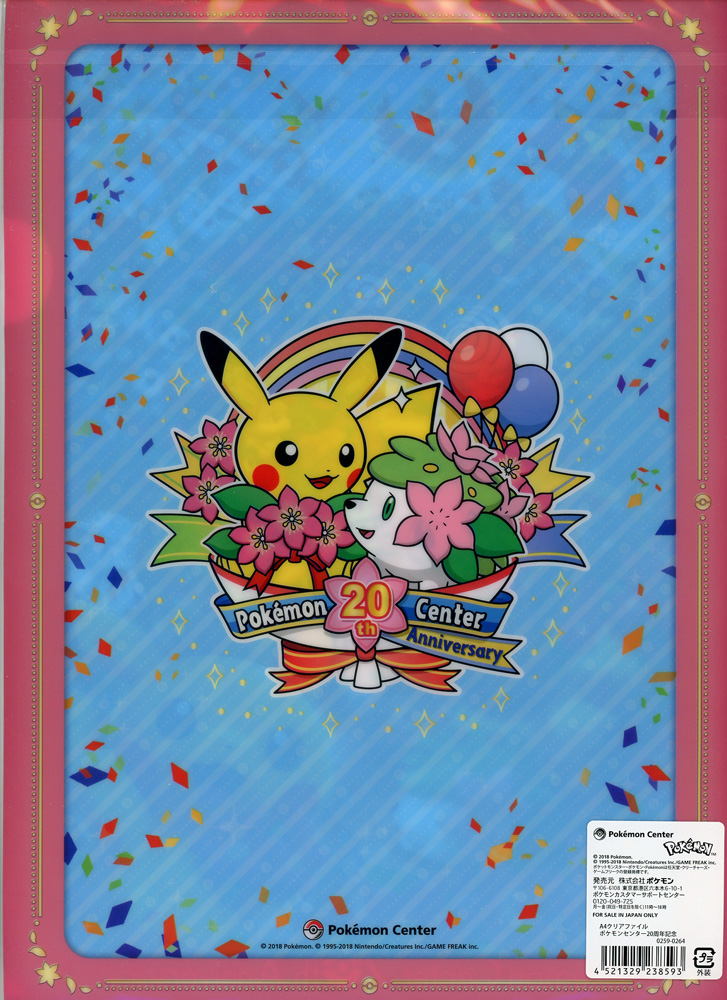 Pokémon Center 20th Anniversary A4 Clearfile
ポケモンセンター20周年記念 A4 3ポケットクリアファイル